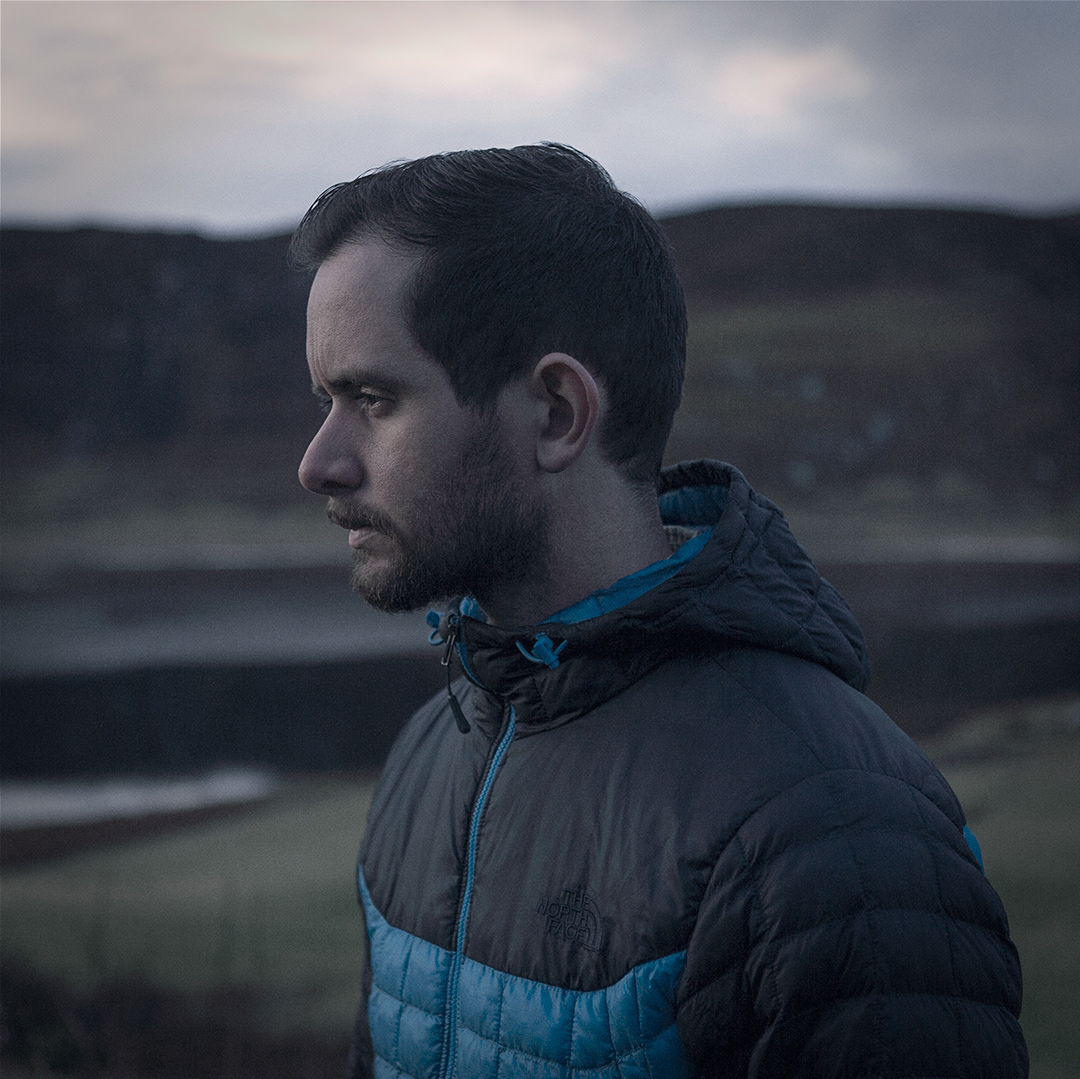 My name is Gordon MacIntosh, I am retoucher, photographer and filmmaker based in the north of Scotland.

I work on a wide range of visual platforms and have worked professionally on many different types of project. Originally specialising in timelapse and videography, I then moved into product photography and retouching. Having a rounded understanding of these disciplines allows me to bring many different skills into my work or any project I take on.
I am always keen to work with new people on new projects, so if you like my work or have anything you feel I can help with please drop me a line:
Message Submitted! Thank you!
Credits / Clients:
BBC | Cromarty Brewing | Dornoch Distillery | MaraMedia | Sherpas Cinema..